Cevital agro industry, a subsidiary of the Cevital group, was created in 1998 and is located in the port of Bejaïa. It is a private Algerian company and a major player in the agri-food sector.
Thanks to our know-how, our strict quality control, our diversified offer at competitive prices and our large distribution network, we are the leader in the agri-food sector in Algeria. We cover national needs and we have enabled Algeria to move from the stage of importer to that of exporter.
Launch of Elio edible oil

Launch of Fleurial and Matina margarine and Gourmand soft butter

Launch of Tchina juice drinks

Launch of Lalla Khedidja mineral water

The production of food CO2 gas

Launch of sauces and condiments

Launch of plastics production
A HISTORY OF COMMITMENT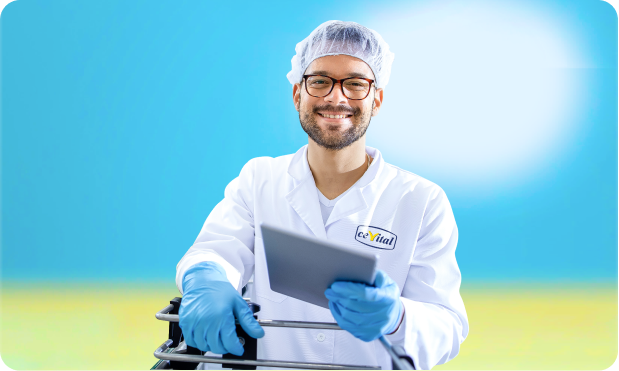 A SUPERIOR QUALITY OFFER
Implementation of internationally recognized quality management systems, this upgrade allows a guarantee of quality and optimal operation at all levels.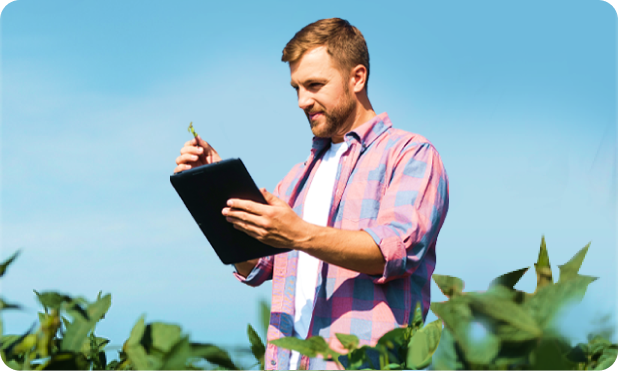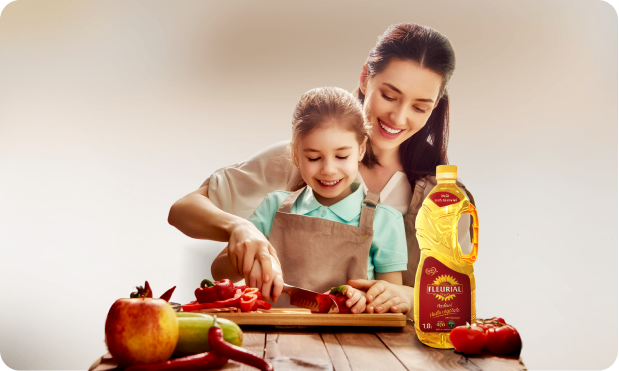 CUSTOMER AT THE HEART OF OUR CONCERNS
Throughout its career, Cevital Agro-industrie has always strived to offer the best products to its consumers. This is the commitment of our innovation and R&D staff as well as that of the production units. Today and more than ever, this value remains the greatest motivation.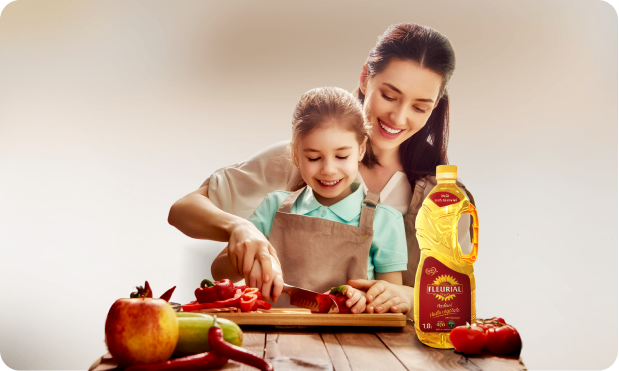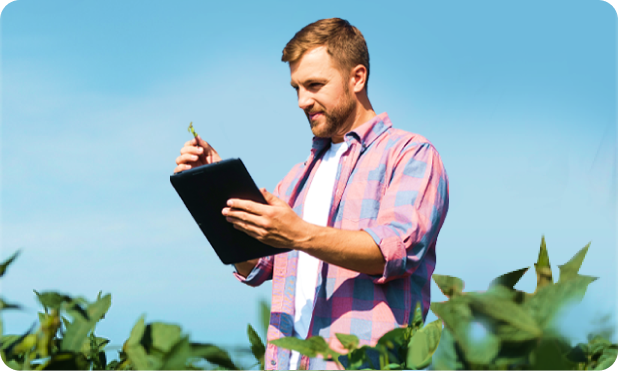 CITIZEN ENGAGEMENT
Whether on the entrepreneurial and strategic level or on the social and economic level, Cevital Agro-industrie has chosen the Citizen framework, facing the challenge of sustainability, consolidation of the national economy, and anchoring of the culture of local development.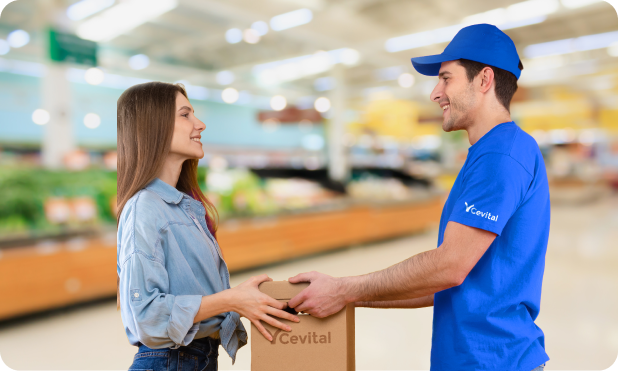 CONSUMER PROXIMITY
Through various platforms, Cevital Agro-industrie tends to get closer to consumers, industrial partners, prospects, foreign partners as well as Research Centers and University Clubs in order to build a listening relationship with them.
Our Vision
With our entrepreneurial spirit, we seize opportunities for profitable growth and diversification to become a major player in Africa, Europe and the Mediterranean basin.
Our Mission
Contribute to the economic development of Algeria
and serve our fellow citizens
Our values
Our golden rules are: Integrity-Respect-Initiative-Solidarity, are part of a philosophy and daily practice of human development, wealth creation and environmental protection for the benefit of all internal and external stakeholders of CEVITAL.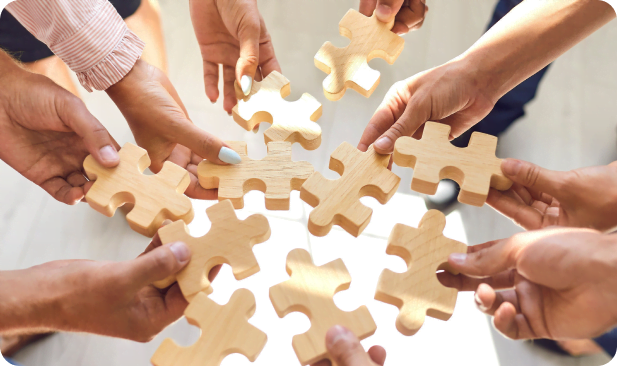 Integrity
Adopt irreproachable professional ethics. Reject all forms of corruption. Act with high moral intellectual rigor.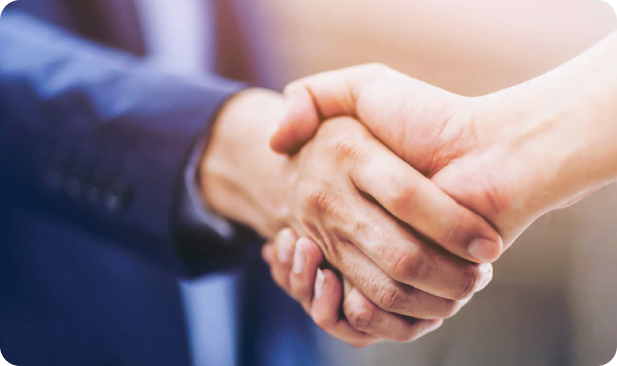 Respect
Respect is a principle that Cevital intends to grant and testify regularly and attentively to all of its employees, actors in economic and social life, in the internal and external environment.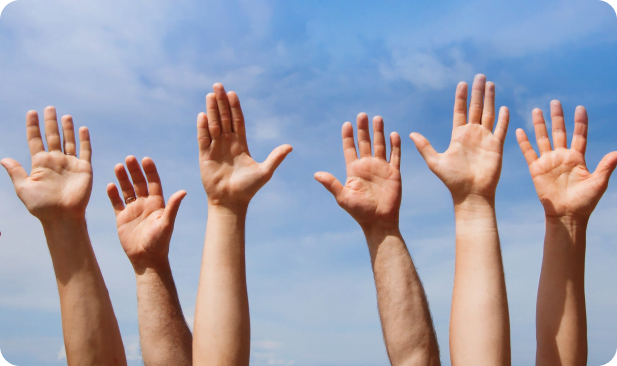 Initiative
Go beyond planned actions, anticipate potential problems. Imagine and propose innovative solutions.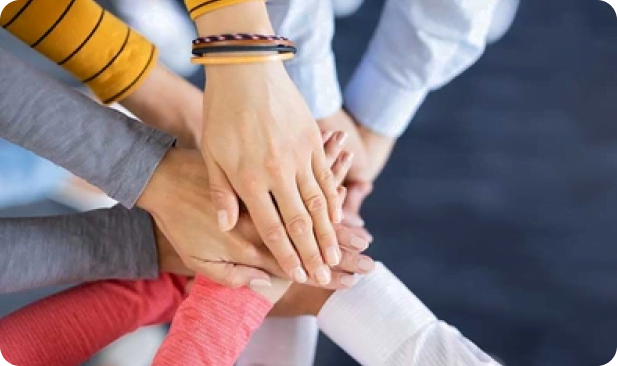 Solidarity
Help each other. Make ourselves available to the company and team members. Spontaneously share our knowledge and experiences.