CEVITAL IN FIGURES

Agro-industrial group
in algeria

Production sites
in algeria

Product
categories

Million algerians
trust us

Employees to
satisfy you
FROM FIELD TO FORK
At Cevital, we are passionate about the quality of our products and we are committed to offering you the best on your plates.
OUR PRODUCTS
Discover the new products that will add flavor to your life!
THE DELIGHTS OF CEVITAL
Discover our everyday recipes, presented in a simple way, based on ingredients available on the market and with affordable costs!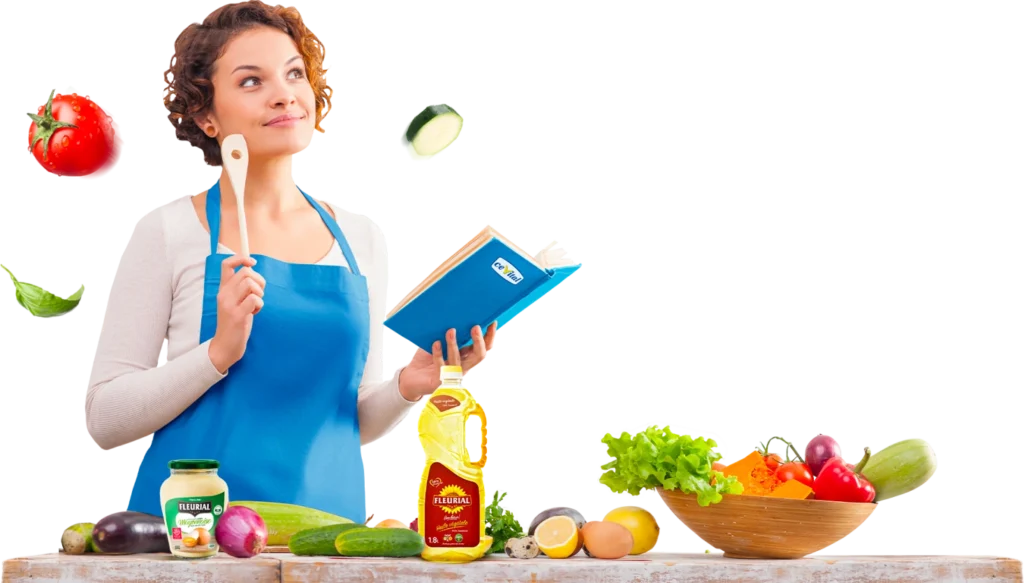 AN INTERNATIONAL AMBITION
Actor and leader on the Algerian market, Cevital continues its international growth, and constantly enhance its products.
Thanks to our recognized expertise, we are particularly invested in the challenges of innovation and the quality of our products.
Read more