Participation in the FIA 2023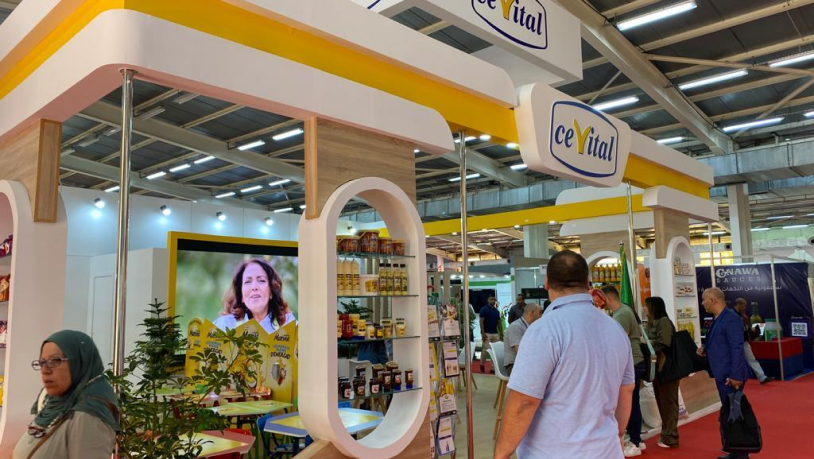 Cevital Agro-industry successfully participated in the International Exhibition of Algiers. This major event, which brings together national and international players in the agri-food industry every year, offers a unique platform to present the latest advances, innovative products and business opportunities in this booming sector.
This year's edition of the Algiers International Fair was a great success for Cevital Agro. The company was able to showcase its wide range of high-quality agri-food products, which were highly appreciated.
Cevital Agro's participation in the Algiers International Fair was therefore a real success, highlighting its expertise in the agri-food sector and strengthening its position as a major player on the national and international market. Thanks to its commitment to quality, innovation and sustainability, Cevital Agro continues to position itself as an undisputed leader in the agri-food sector in Algeria.