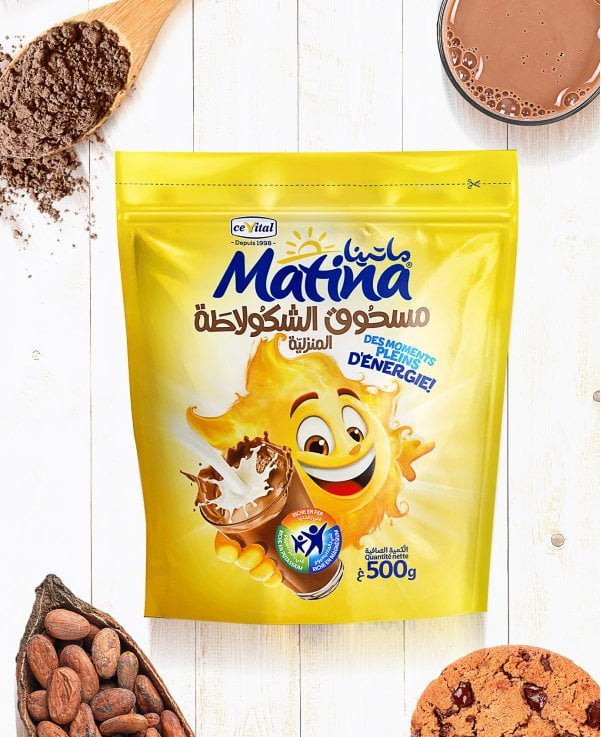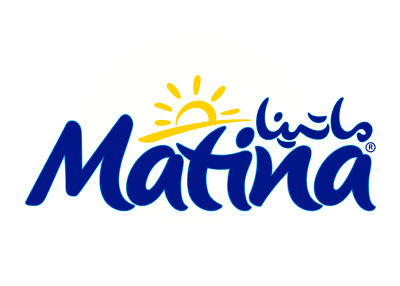 Matina chocolate powder
To start the day of the little ones off right, Matina offers you a chocolate powder that combines the good taste of chocolate with a great energy intake thanks to its cocoa recipe rich in vitamins present in its composition. Rich in iron, magnesium and potassium ensuring full energy, concentration and growth.
Usage tips

Accompany your breakfast with Matina chocolate powder to start the day off right (2 scoops for a glass of milk).

Composition

Sugar, cocoa powder, vanilla flavor and cinnamon flavor.

Storage conditions

Store away from heat and humidity.

Storage temperature "20 to 25°C".

Expiration date

18 months.
BACK TO PRODUCTS

Conditioning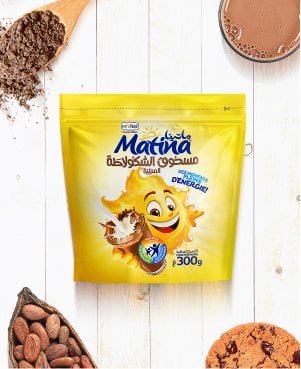 Chocolate Powder 300g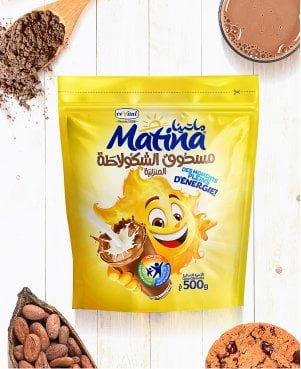 Chocolate Powder 500g