At Cevital, we are passionate about the quality of our products and we are committed to offering you the best on your plates.
With us, quality begins with the harvest ! It all starts in the fields, where we carefully choose our top quality grains and fruits from the lands of our country.
We transport our seeds and fruits to our production units. There, we transform them into fresh fruit juices, tasty jams and oils of exceptional quality, which are also used to make our Mayonnaise and Margarine.
After processing, our products are meticulously packaged, labeled and shipped to our partners, who ensure that they are stored and transported in optimal conditions, thus preserving their freshness and quality.

01
We choose our fruits and grains carefully
02
Transport of our fruits and seeds to our production units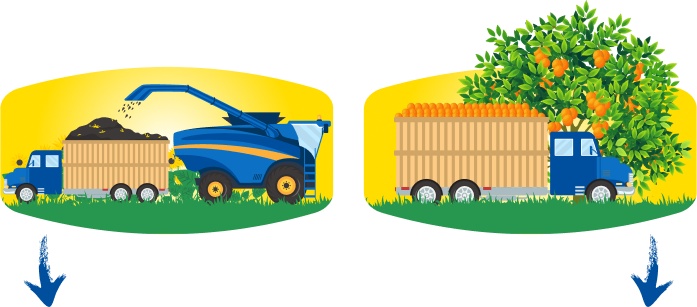 03
Turning our fruit into juice and jam, our grains into oil, we use our oil for the production of mayonnaise and margarine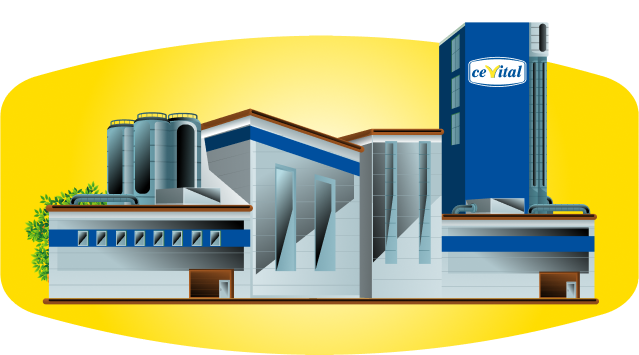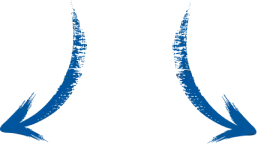 Crude oil
Cevital oil refinery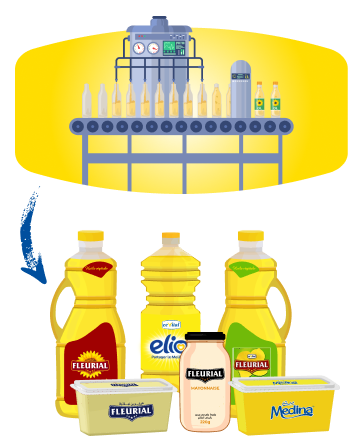 Packaged oil & making of Fleurial mayonnaise and margarine
Fruits puree
Packaging juice and jam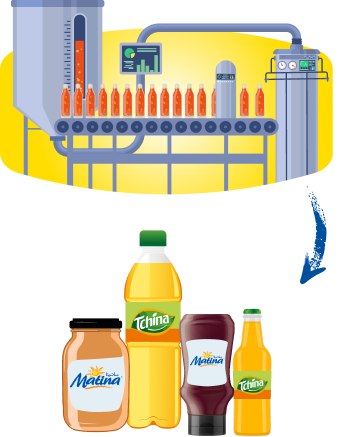 Matina jam and Tchina juice
04
Our products are carefully packaged and labeled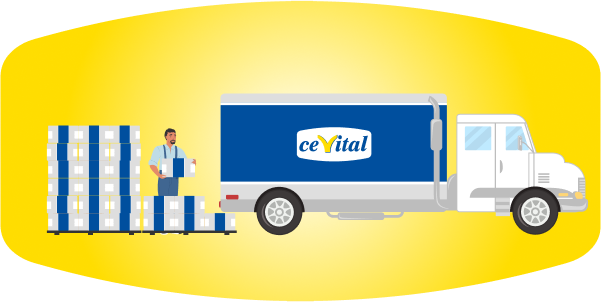 05
Our products are stored and transported in optimal conditions to the points of sale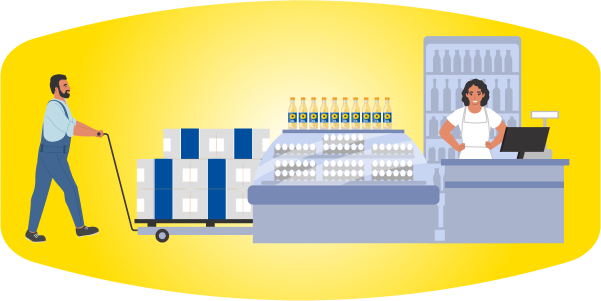 06
Final consumer