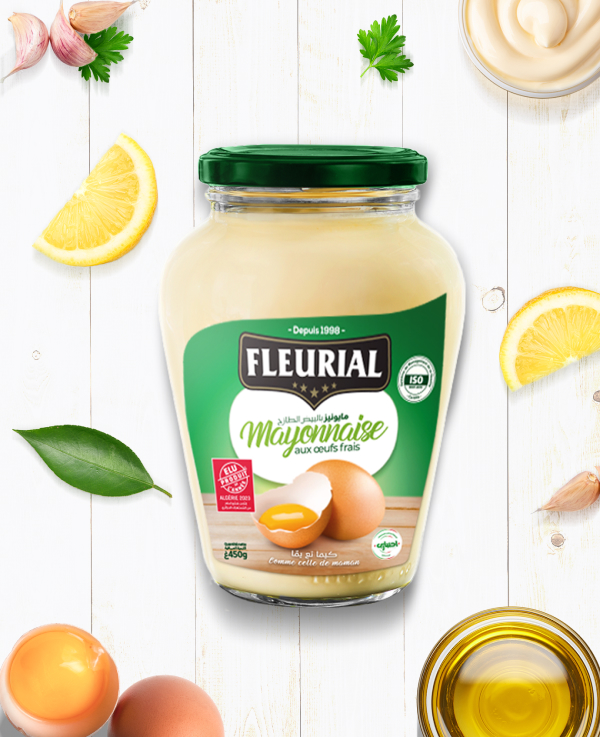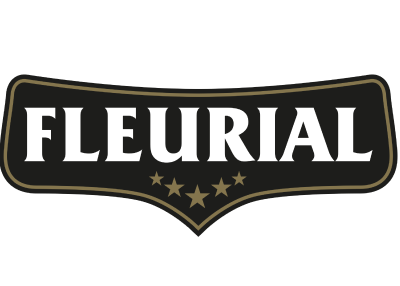 FLEURIAL Mayonnaise
Fancy a salad, a sandwich or a tray of crispy fries ? Our Fleurial mayonnaise is the perfect accompaniment to add greed to every bite you taste.The freshness and nobility of its carefully chosen ingredients provide it with incomparable smoothness and delicacy.
Composition

Rapeseed oil, Water, Egg yolk, Vinegar, Granulated sugar, Salt, Thickener (SIN1422), Lemon concentrate, Acidity regulator (SIN330), Color (SIN161b), Stabilizer (SIN415), Mustard flavoring (Natural) ), Antioxidant (INS385), Color (INS160c).

Storage conditions

Storage temperature: Room temperature (20°C and 25°C) before opening.

Shelf life after opening: 1 month at 6°C.

Avoid thermal shocks and exposure to the sun.

Cleanliness of the storage area.

Expiration date

18 months from date of manufacture.
BACK TO PRODUCTS

Conditioning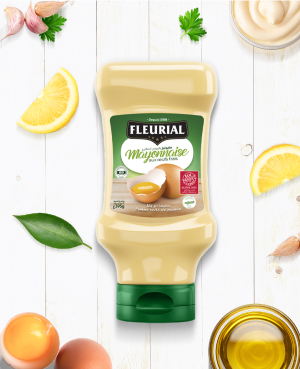 Mayonnaise Bottle 395g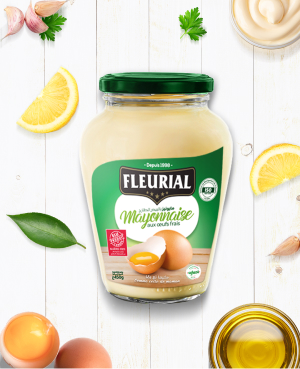 mayonnaise-jar-450g