Ikhtiyari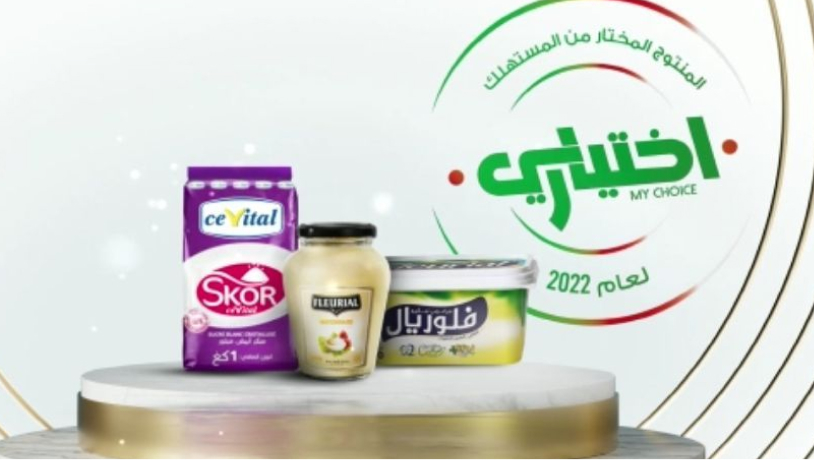 We are extremely proud to have won the Elected Product of the Year Algeria label on the 3 categories, 𝐂𝐨𝐧𝐟𝐢𝐭𝐮𝐫𝐞 𝐌𝐚𝐭𝐢𝐧𝐚, 𝐌𝐚𝐲𝐨𝐧𝐧𝐚𝐢𝐬𝐞 𝐞𝐭 𝐌𝐚𝐫𝐠𝐚𝐫𝐢𝐧𝐞 𝐅𝐥𝐞𝐮𝐫𝐢𝐚𝐥.
This recognition, which reflects the quality of our products and your confidence in us.
We would like to thank you for this trust, which drives us to continually improve to always offer you the best.