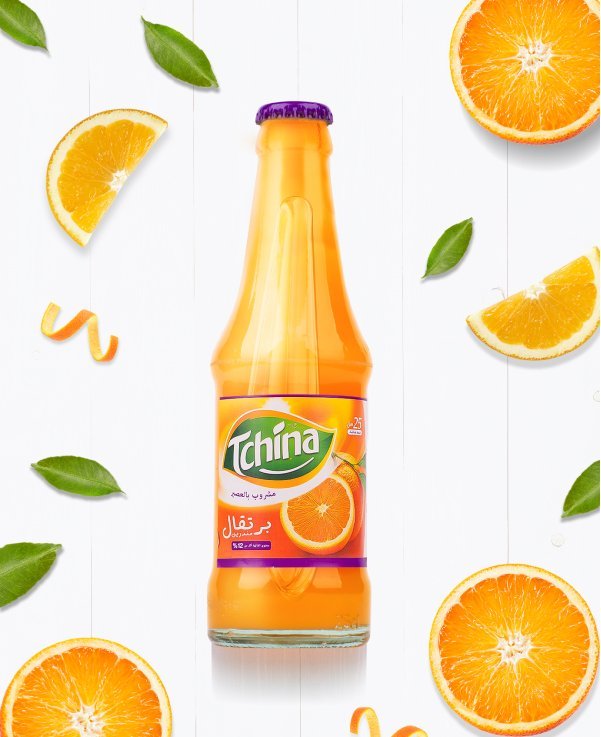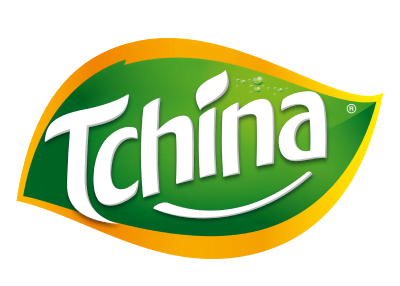 TCHINA Glass Juice
Perceived as a high quality orange, the Algerian orange delights any citrus lover.This is why at Cevital we take the best of this fruit in order to offer you a refreshing taste experience that is varied with our references: Orange, Orange Mango, Orange Peach, Orange Apricots, Tropical.
Usage tips

Store in a cool place away from heat and light.

Consume before the expiry date.

Shake before consuming.

Composition

Water, sugar, orange juice concentrate, mandarin pulp, food additives.

Expiration date

1 year.
BACK TO PRODUCTS

Conditioning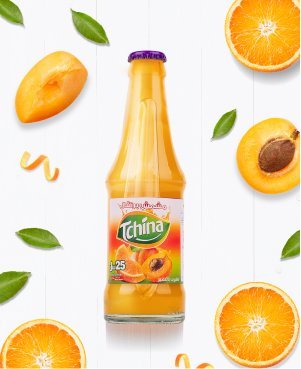 TCHINA Orange Apricot Glass Juice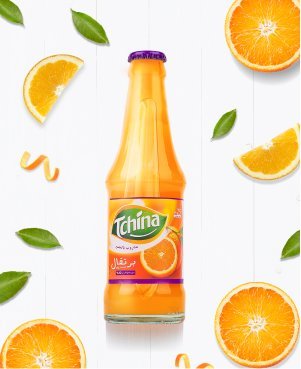 TCHINA Orange Glass Juice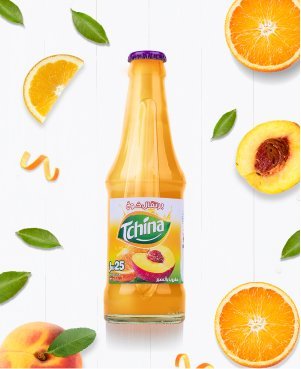 TCHINA Orange Peach Glass Juice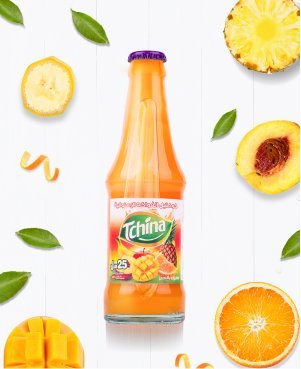 TCHINA Tropical Cocktail Glass Juice