Waste, an environmental issue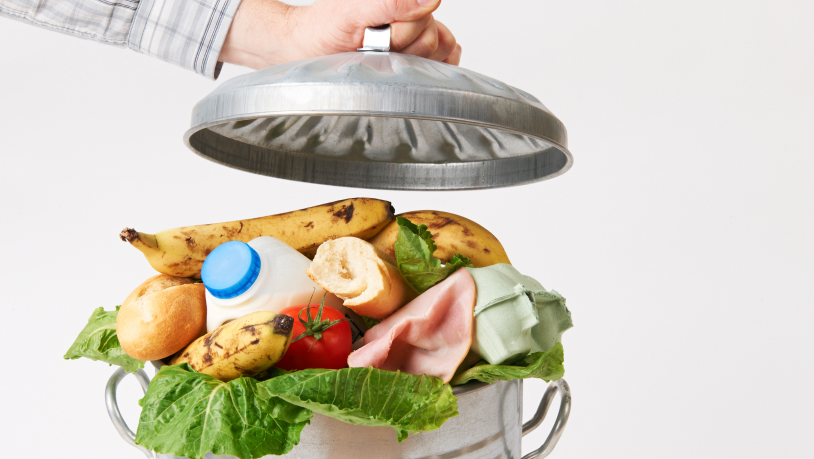 Food waste is a major global environmental issue that affects our planet on several levels. According to the Food and Agriculture Organization of the United Nations, almost a third of the food produced in the world is lost or wasted each year, Around 1.3 billion tonnes of food waste is wasted each year around the world, according to the Food and Agriculture Organization of the United Nations (FAO). But what is food waste really?
"Food waste is defined as any food intended for human consumption that, at some point in the food chain, is lost, discarded or degraded".
In Algeria, as in many other countries, food waste is a major problem. According to a recent study conducted by the National Waste Agency, nearly 9 million tonnes of food waste are produced each year in Algeria, of which nearly 70% are direct or indirect food losses. This waste has negative consequences for the economy, the environment and food security.
" Cevital in all of this "
As an agri-food company, we have an important responsibility in the fight against food waste. We can act at different levels to reduce waste, starting with better management of food production, distribution and consumption.
To reduce our own food waste, we can implement effective food waste management strategies, reuse or donate unsold food, and implement more effective traceability and inventory management systems.
We use sustainable agricultural practices that promote the protection of the environment and the preservation of biodiversity. We have also put in place effective waste management systems that reuse certain substances and reduce the amount of waste generated.
As for the packaging of our products, we have opted for reusable and recyclable materials. We have also launched an initiative to encourage our customers to adopt responsible consumer behaviour by offering them reusable packaging.
In conclusion, the fight against food waste is a major challenge for our company, Algeria and the whole world. As a specialist in agri-food, we have an important responsibility to reduce food waste. By working together to adopt more sustainable practices, we help preserve the environment.